National partisans/ Forest brothers

II WW2, III National partizans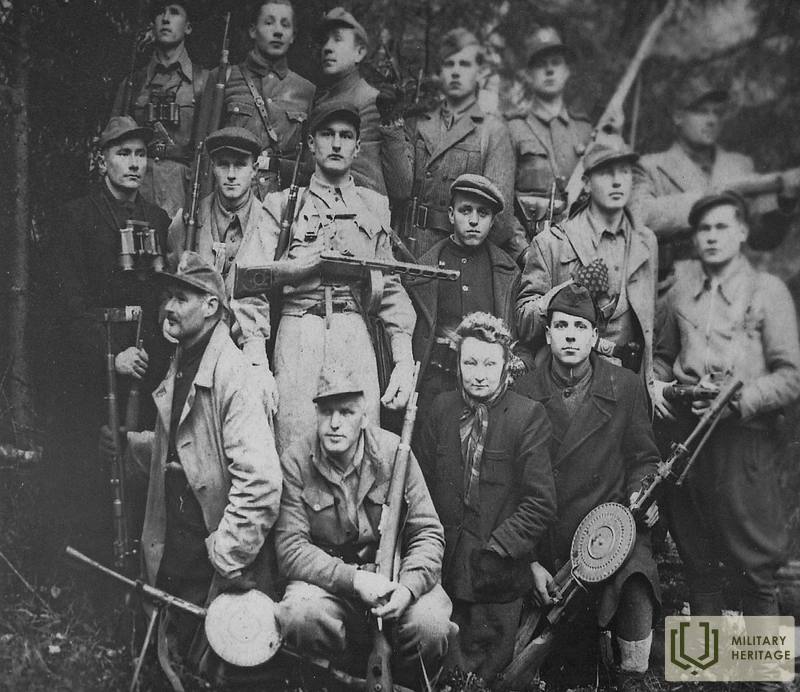 The national partisans or Forest Brothers were small, armed groups of local residents who fought their independent battles against the occupation regime of the USSR in the territory of Latvia from 1944 to 1956.
Forced to hide in the forests, these were people who could not or did not want to live in the Soviet Union. They were residents of Latvia who fought the occupation regime of the USSR from August 1944 to May 1957 through armed struggle and guerrilla warfare.
Partisan battles with the forces of the occupation regimes took place starting from the late summer of 1944.
In total, there were approximately 20193 forest brothers/ national partisans in Latvia
More information sources
Latvian National Partisan Battles - National Encyclopedia (enciklopedija.lv)
Related timeline
Related objects
Related stories