I WW1 & Wars of Independence , I WW1, IV Soviet occupation
Evidence of the World War I and Christmas Battles in Rīga region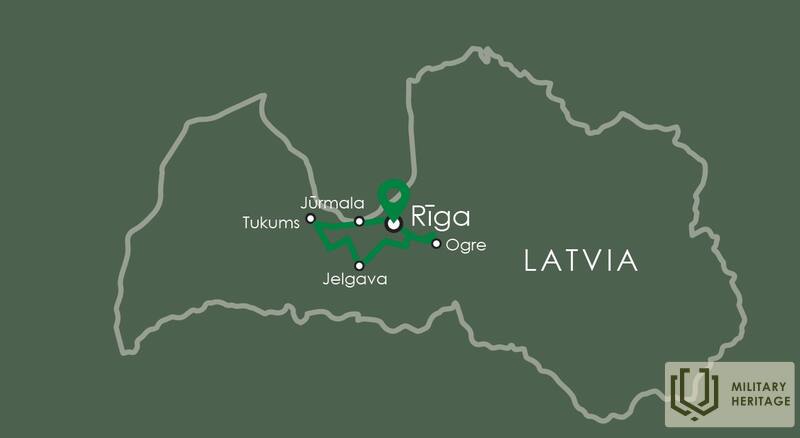 Rīga–Ciemupe–Ogre–Tīnūži–Ikšķile–Olaine–Ložmetējkalns–Tīreļpurvs–Cinevilla–Tukums–Rīga
The tour features sites related to the Christmas Battles: the attack of Latvian Riflemen on German army units in 1916 in especially harsh winter conditions. Christmas Battles are considered to be the most well-known and dramatic event in the history of Latvia in World War I.
What the tour includes
Exhibitions and stories about the events of the battles in their historical sites, the living conditions of soldiers in reconstructed blindages and dugouts and a filming area with set decorations for a film about the events of the Latvian War of Independence.